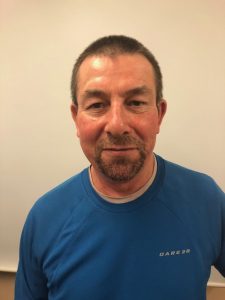 Contact Time Hogan, representing Oaklands.
Email: cllr.t.hogan@welwynpc.org.uk
Telephone: 01438 714394
"Born in Peartree maternity hospital, I grew up in Welwyn Garden City where I lived until moving to Mardley Heath in 2003. I studied engineering and have always worked in manufacturing where my focus is on exports & customer service.
A lifelong cyclist and outdoor activity participant, I've always been acutely aware of our impact on the environment and will be looking to minimise the impact of anything I, or the Council have control over".
Membership of Committees
Community Engagement
Climate Emergency Action Group
All councillors can be written to at: Welwyn Parish Council, Parish Centre, Lockleys Drive, Welwyn,Hertfordshire, AL6 9NT.
Please mark it "Private & Confidential" if you do not wish staff to open it.