Welcome to Welwyn Parish Council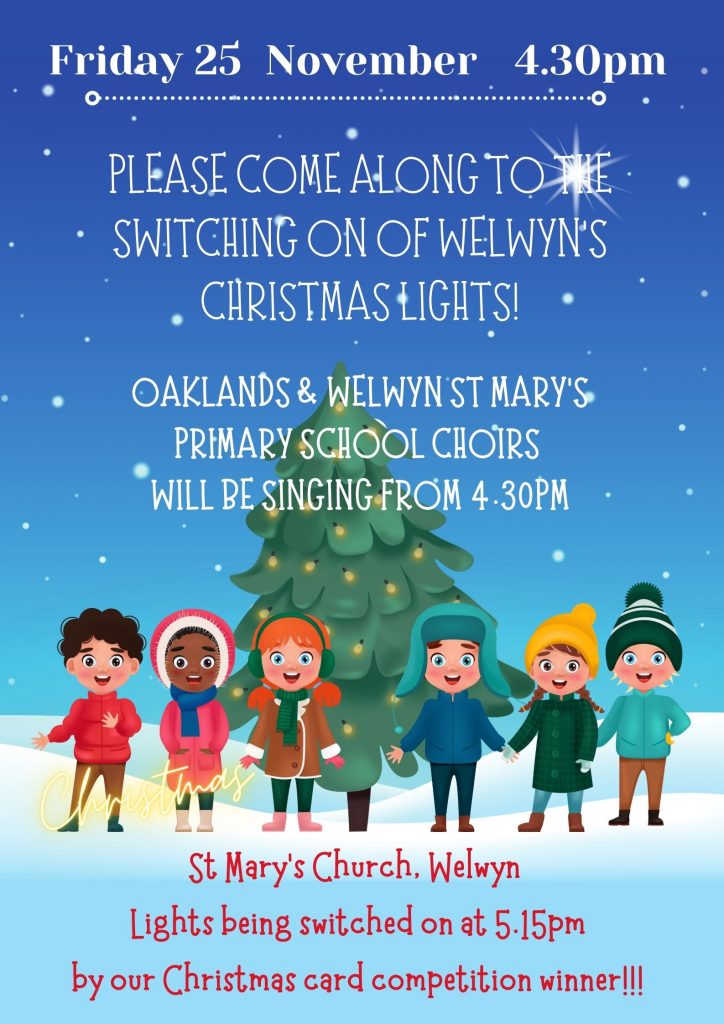 There will be over 30 stalls at our November market in the Civic Centre, Welwyn on Sunday 4th December. Everything from fresh breads, cakes, sprits and cheeses to fantastic crafts that make fabulous Christmas Presents. 
Market opens at 10am until 1.30pm
For further information on this vacancy please contact Caroline on 01438 716667 or download the more details online now.
Welwyn Craft & Farmer's Market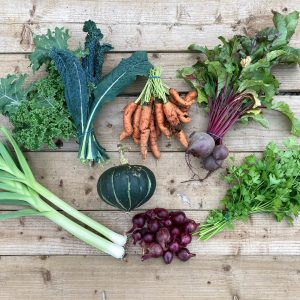 With over 30 local food producers, crafters and artisans why not pop down to the market to see what we have on offer.
 Running on the second Sunday of every month, it's the perfect place to enjoy a breakfast bap and a cuppa before browsing the stalls. 
Welwyn Civic Centre, 10am to 1.30pm, second Sunday of every month. 
Next one: Sunday 9 October