Welcome to Welwyn Parish Council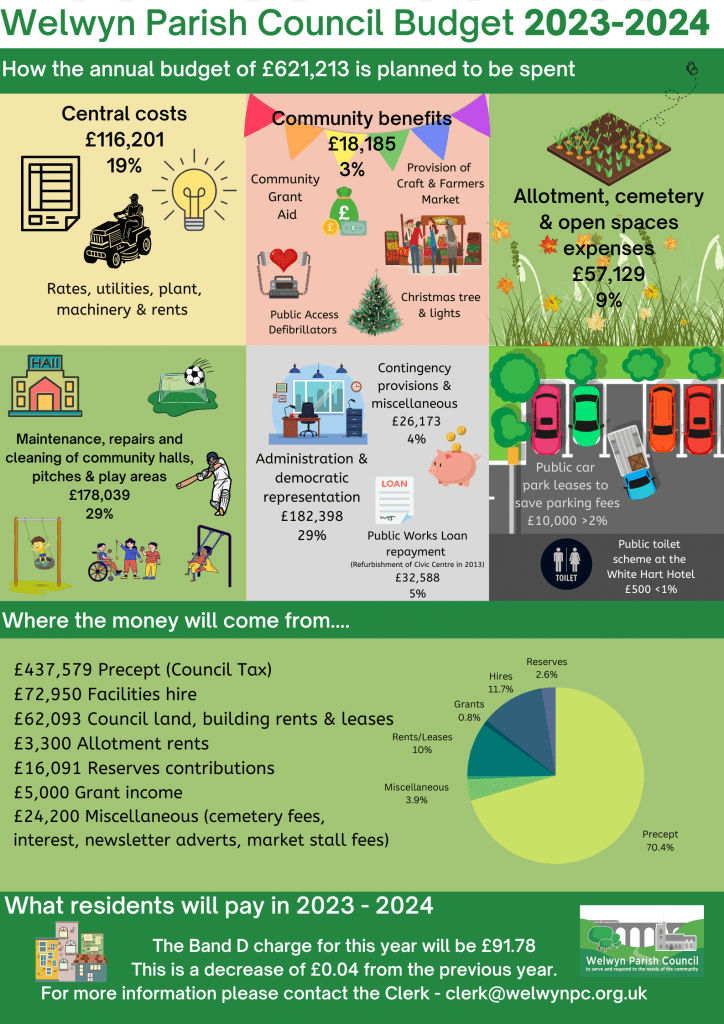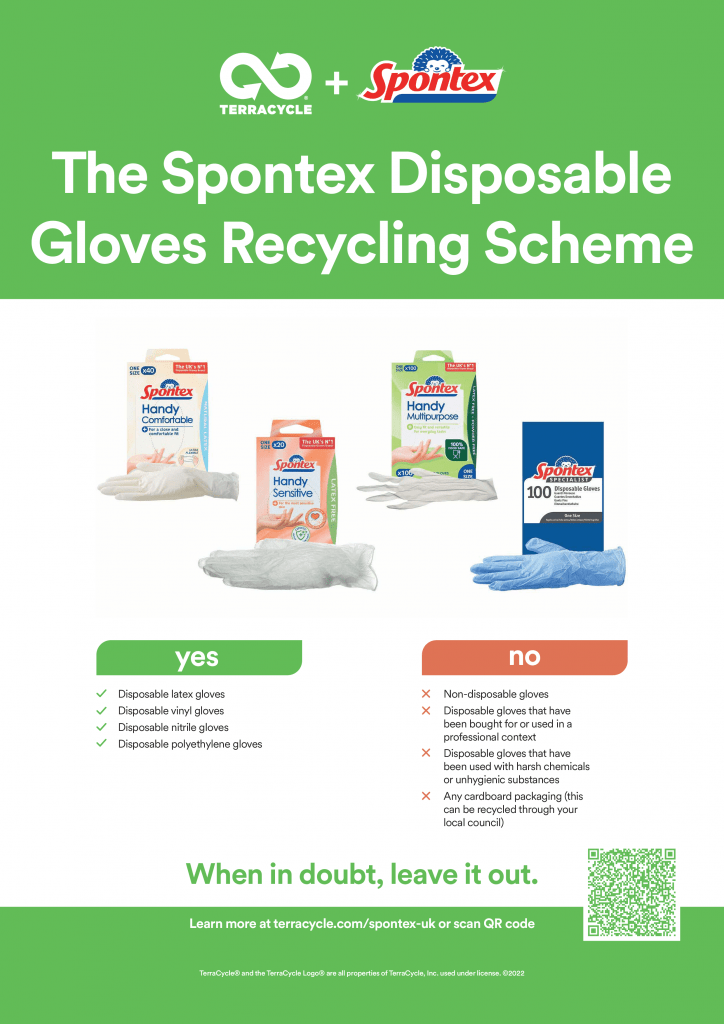 HAVE YOUR SAY!
New Safer Routes to School projects in Oaklands and Woolmer Green (30/01/23 to 27/02/23)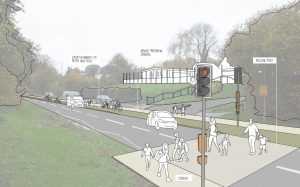 Hertfordshire County Council is proposing two Safer Routes to School projects in Oaklands and Woolmer Green. The projects aim to improve safety outside schools and help people walk, wheel and cycle more often by making these journeys safer and more convenient.
The proposals include wider pavements, new crossing points, additional cycling facilities and a reduction in the speed limit. This would make getting to local shops, schools and other local amenities easier and more enjoyable.
To find out more about the project and participate in the survey please visit: www.hertfordshire.gov.uk/activetravelfund 
To receive information in an alternative format, please contact Hertfordshire County Council:
Email: ATFConsultation@hertfordshire.gov.uk
Telephone:  0300 123 4047 
There will be over 30 stalls at our next market in the Civic Centre, Welwyn on Sunday 12th February 2023. Everything from fresh breads, cakes, sprits and cheeses to fantastic crafts that make excellent gifts.. 
Market opens at 10am until 1.30pm
Welwyn Craft & Farmer's Market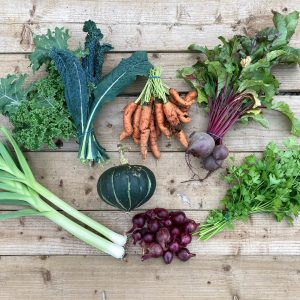 With over 30 local food producers, crafters and artisans why not pop down to the market to see what we have on offer.
 Running on the second Sunday of every month, it's the perfect place to enjoy a breakfast bap and a cuppa before browsing the stalls. 
Welwyn Civic Centre, 10am to 1.30pm, second Sunday of every month. 
Next one: Sunday 9 October