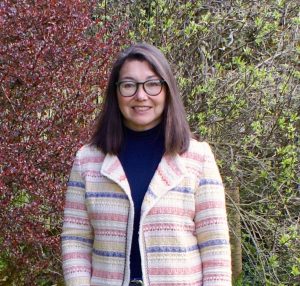 Contact Penny Berrington, representing Welwyn village.
Email: cllr.p.berrington@welwynpc.org.uk
Telephone: 01438 716667 (via the office)
Membership of Committees
Climate Emergency Action Group
All councillors can be written to at: Welwyn Parish Council, Parish Centre, Lockleys Drive, Welwyn,Hertfordshire, AL6 9NT.
Please mark it "Private & Confidential" if you do not wish staff to open it.