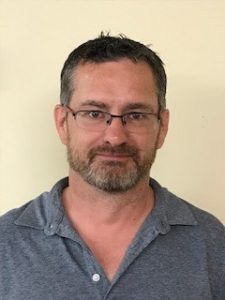 Contact Mark Castle, representing Mardley Heath.
Email: cllr.m.castle@welwynpc.org.uk


"I have lived in Welwyn Parish area since 1971 apart from a few years away at Polytechnic/University. I have now settled in Oaklands and Mardleyheath with my partner Marie and our young daughter. I work full time and my career over the last twenty years has been IT/Internet related. I am the owner of a local technology business based in Lemsford. I was elected to the Parish Council in 2010 and I have so far served (and continue to serve) on the Planning & Licencing Committee, The Finance Committee, The Car Park/Parking Committees along with the Recruitment Committee, The Cost Savings Committee and the Premises Working Party/Committee. I stood for the Parish Council as I hope to be able to contribute significantly to the local community as well as ensure that Mardley heath has full representation within Welwyn Parish Council."
Membership of Committees
Planning & Licensing Committee
Neighbourhood Plan Steering Group
All councillors can be written to at: Welwyn Parish Council, Parish Centre, Lockleys Drive, Welwyn,Hertfordshire, AL6 9NT.
Please mark it "Private & Confidential" if you do not wish staff to open it.